Royaloak Abstract Double Bed Ac Blanket in Red And Blue Colour
You save ₹1,350.00
54%
Delivery Details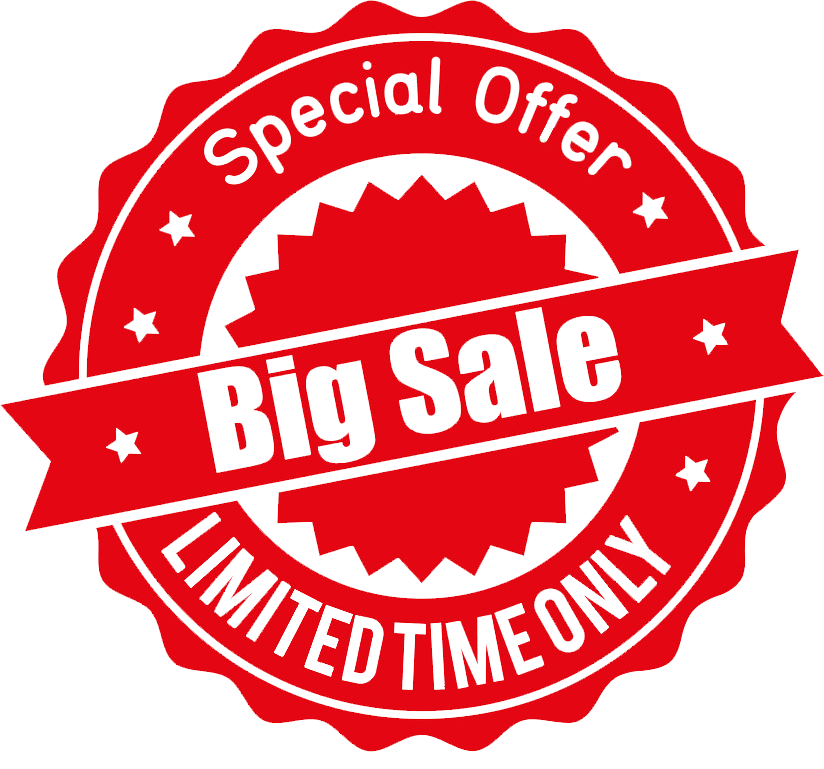 No Cost EMI:

Avail 6 Months No Cost EMI From Leading Banks

Instant Cashback Offer:

Use Coupon Code

ROK-WEB-EX

to get additional 15% instant cashback on all Online Exclusive SKUs
Soft-Toy Feel
Thin And Fluffy
Travel Friendly
Double Size
Best For Ac-Room
Available offers

Royaloak Rewards: Register & Get Rewarded 100% Cashback! Register Now

Shopping for a business? Unlock corporate deal
BUY-IN-BULK USP'S
YOU GET A BETTER PRICE, AS YOU ARE A REGULAR BUYER
WIDE VARIETY OF FURNITURES FOR ALL YOUR PROJECT REQUIREMENTS.
MULTI BRAND PORTFOLIO FOR CUSTOMIZED NEEDS AND PREFERENCES.
FIRST TO KNOW ABOUT OUR LATEST ARRIVALS AND UPCOMING DESIGNS, EVEN BEFORE THE LAUNCH
DISCOUNTED PRICING ON NUMBER OF UNITS AGAINST ORDERS BOOKED.
FASTEST ORDER COMPLETION AND INSTALLATION PRIORITY.
Login
Royaloak Abstract Double Bed Ac Blanket feels like soft-toy! this high-quality blanket is ideal for ac rooms and light winters. These blankets are thick and plush yet light in weight. They provide maximum comfort and can be easily carried during travel. They would last for years and can be machine washed.
More Information

| | |
| --- | --- |
| SKU | BLNK56 |
| Weight | 1.240000 |
| Dimensions | Length 94.5 X Width 86.6 Inches |
| Assembly Details | Installation provided by Royaloak |
| Package Details | 1 Blanket |
| Product Capacity | 0 |
| Warehouse Code | Qty |
| --- | --- |
| default | 0 |
| HR | 0 |
| KA | 0 |
| KA-1 | 134 |
| KOL | 0 |
| MUM | 0 |