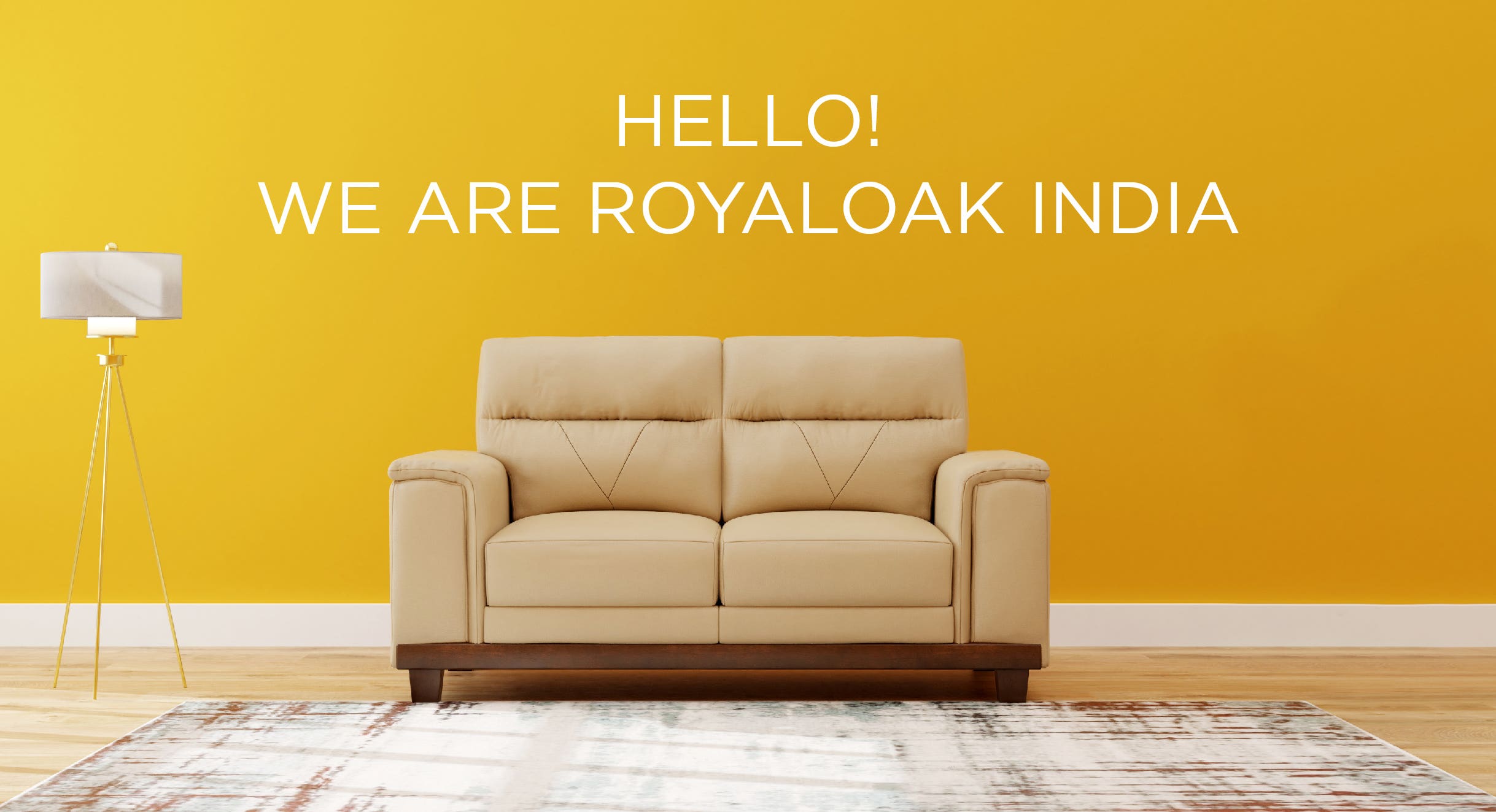 International Furniture Unbeatable Price

Royaloak is a leading furniture brand adding international style furniture that brings alive the aesthetics of your home. Our furniture designs add a premium & stylish look to your home & office environment. We believe in the uniqueness of design and that it should be exclusive, comfortable, and user friendly with pleasant aesthetics. Our International design country collections are extraordinary and unique in the industry. We understand and create an enhanced furniture shopping experience across our physical stores & online portal.

Our founding team has experience of more than 40+ years and has been recognized as pioneers in the industry across the globe. What started as a single-store brand has grown to become the leading Omnichannel furniture brand with the largest physical store footprint spread across India.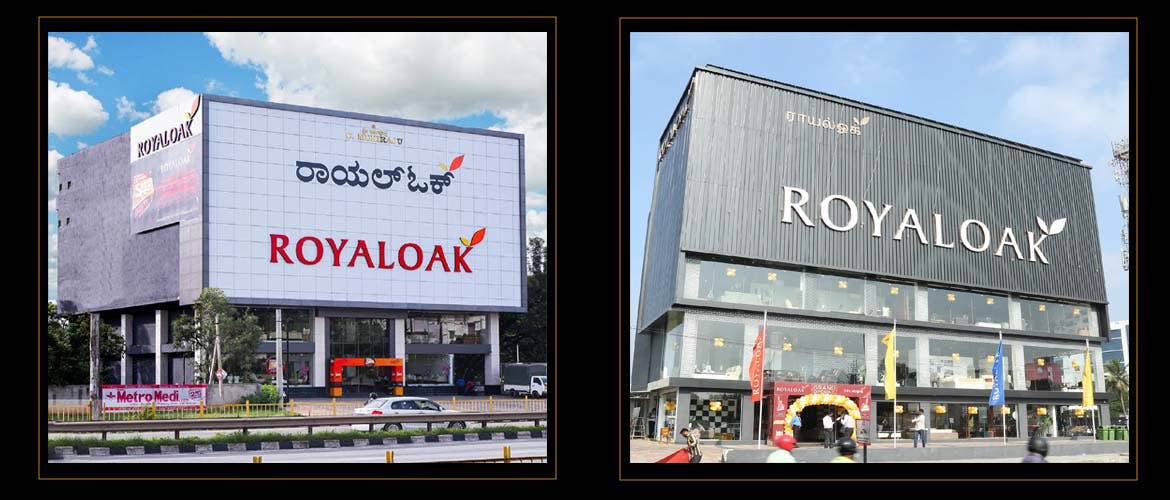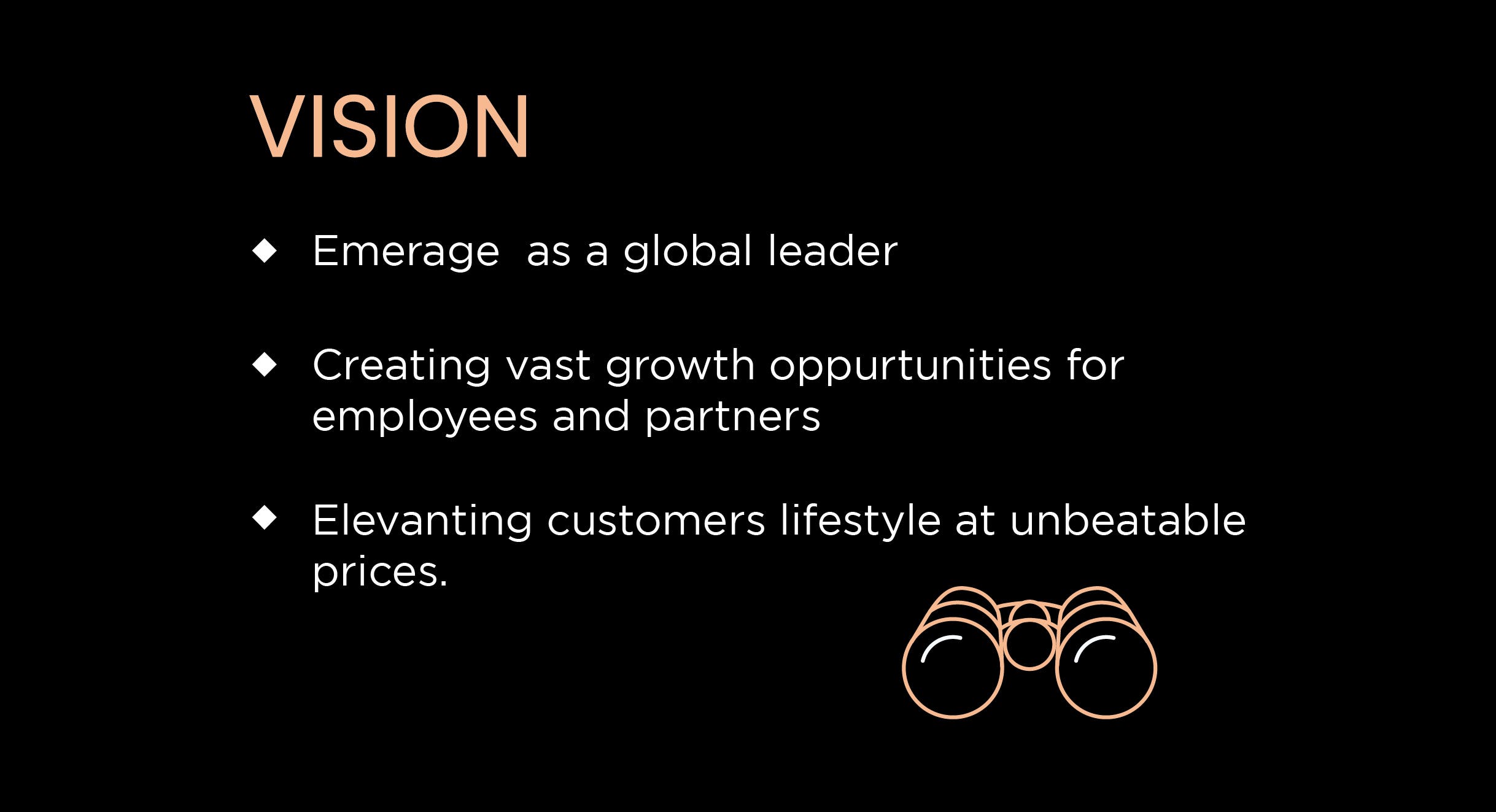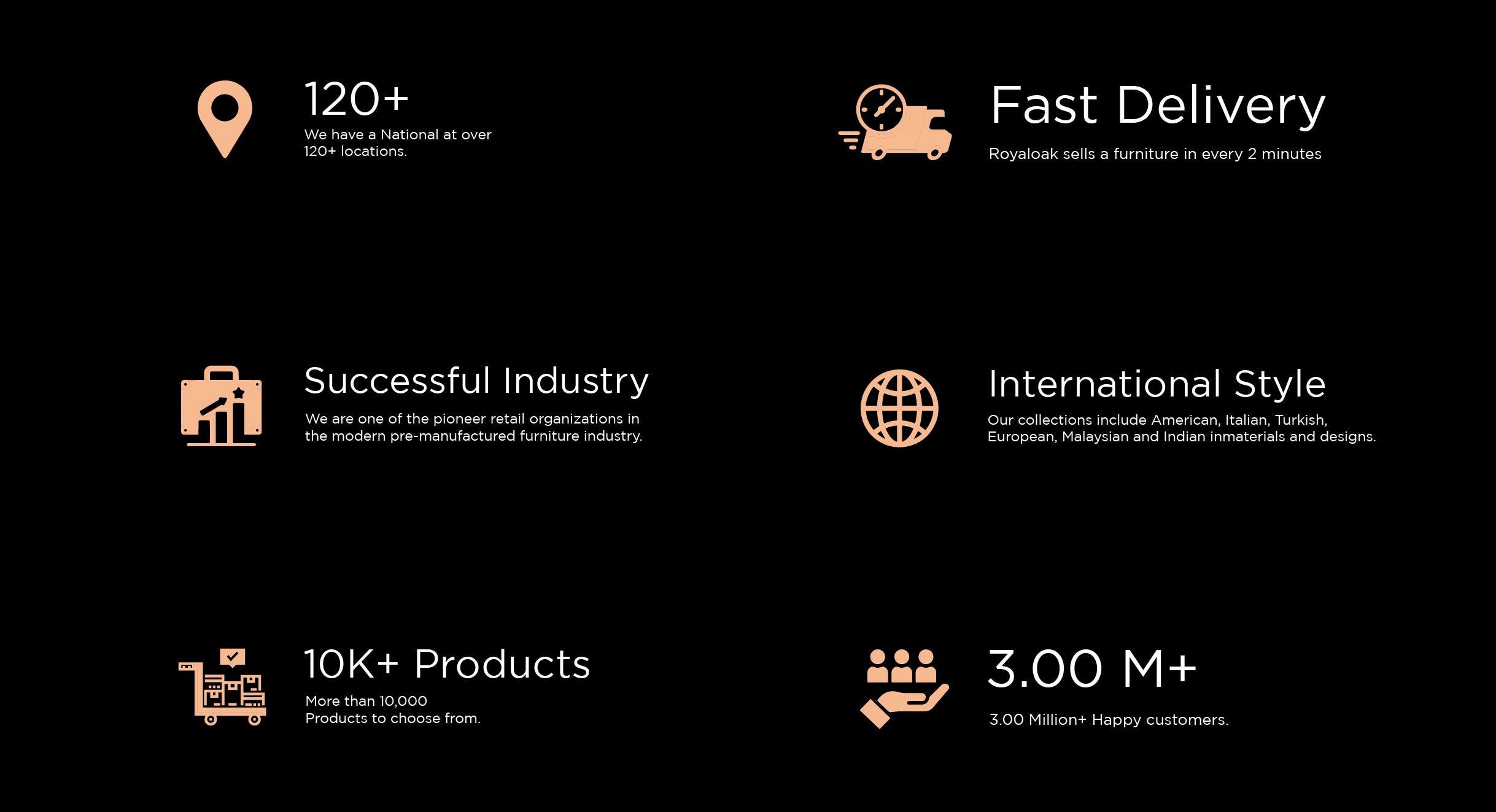 -Started a small 2000 sqft Royaloak furniture store in Bangalore.

-The first store expanded to 8000 sqft.
-Opened a large 2nd showroom in Bangalore.

-Opened a large store in the IT Hub, Marathahalli.
-Built a 50000 sqft warehouse in Bangalore.

-Became Bangalore's the biggest furniture store.
-Introduced international style range of products.
-Became the largest furniture range seller in South India.

-Extended our operations in Bangalore with a new showroom that has the largest floor space.
-Crossing a milestone of 10 showrooms in India with the opening of a new iconic brand store in Bangalore.
-Became India's the best Recliner Sofa Retailer.

-Reached 2 million happy customers through our 25+ stores.
-Became first South Indian brand to open stores in Mumbai.
-Launched www.royaloakindia.com website.
-Launches stores in North India, Chennai, Velachery, Pondicherry and crossing store count to 38

-Achieved a milestone of launching our 50th store in Kolkata.
-Expanded our franchise family from 7 to 25 all over India.
-Opened India's biggest furniture warehouse.
-Added modular kitchen category in our product line.
-Opened 3 new stores in Bangalore.

-Became India's No 1 furniture retailer with the highest visit to online stores and earning the highest revenue in the history of Royaloak.
-Added Work from home furniture range to ensure customers comfort while working from home.
-Became 'Furniture Marketplace' with a wide variety of products.

-Won Best International Furniture Retailer Award.
-Opened 100th Store in Chennai (Kumanachavadi).