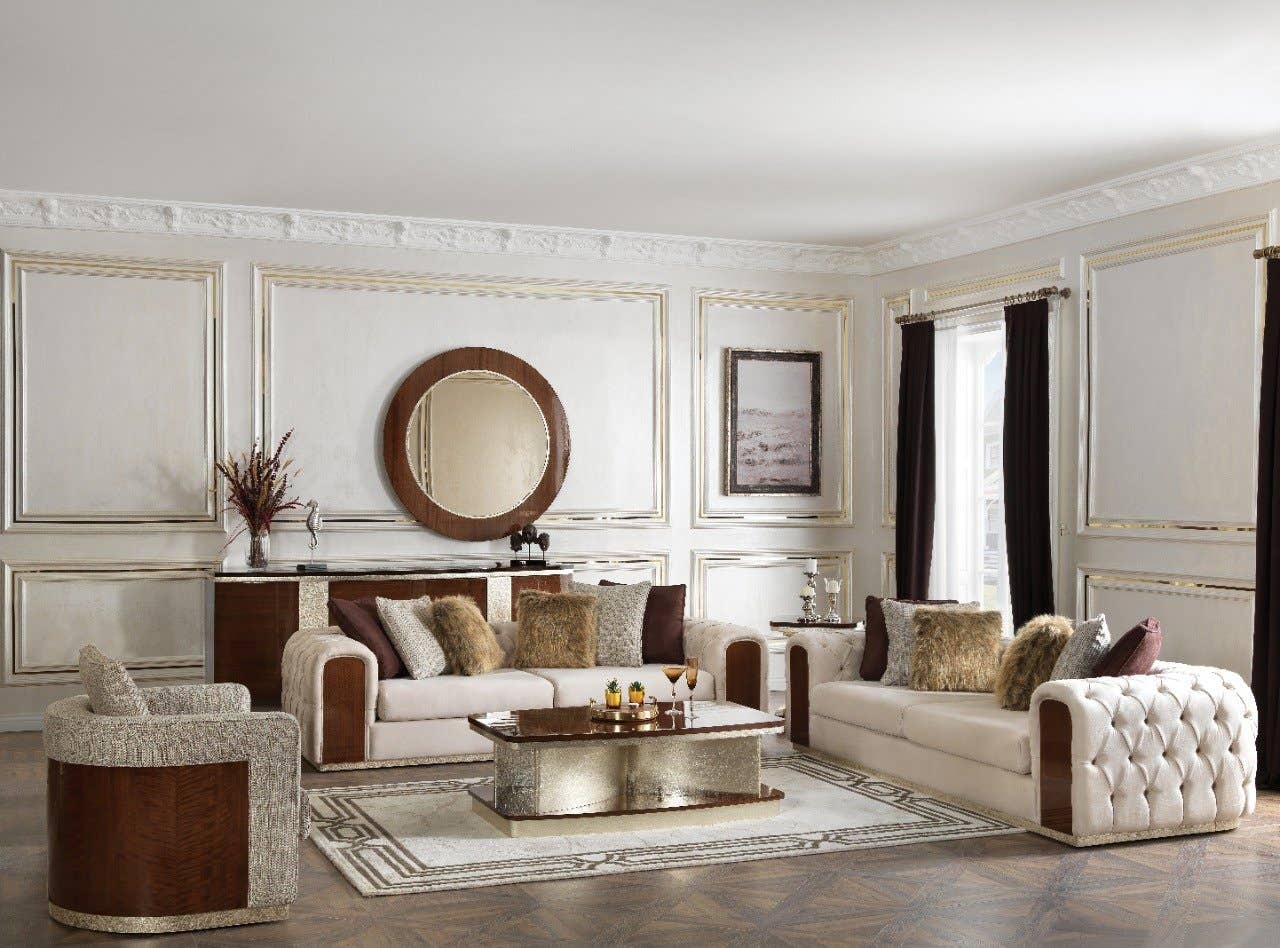 Hello! We are Royaloak India.
Find out what makes us the most awarded furniture company in India.
GET STARTED
WELCOME TO ROYALOAK
Find out what makes us the most awarded furniture company in India.
International Furniture Unbeatable Price
Royaloak is a leading furniture brand adding international style furniture that brings alive the aesthetics of your home. Our furniture designs add e a premium & stylish look to your home & office environment. We believe in uniqueness of design and that it should be exclusive, comfortable and user friendly with pleasant aesthetics. Our International design country collections are extraordinary and unique in the industry. We understand and create enhanced furniture shopping experience across our physical stores & online portal.
Our founding team has experience of more than 40+ years and have been recognized as pioneers in the industry across the globe. What started as a single store brand has grown to become the leading Omni channel furniture brand with largest physical store footprint spread across India.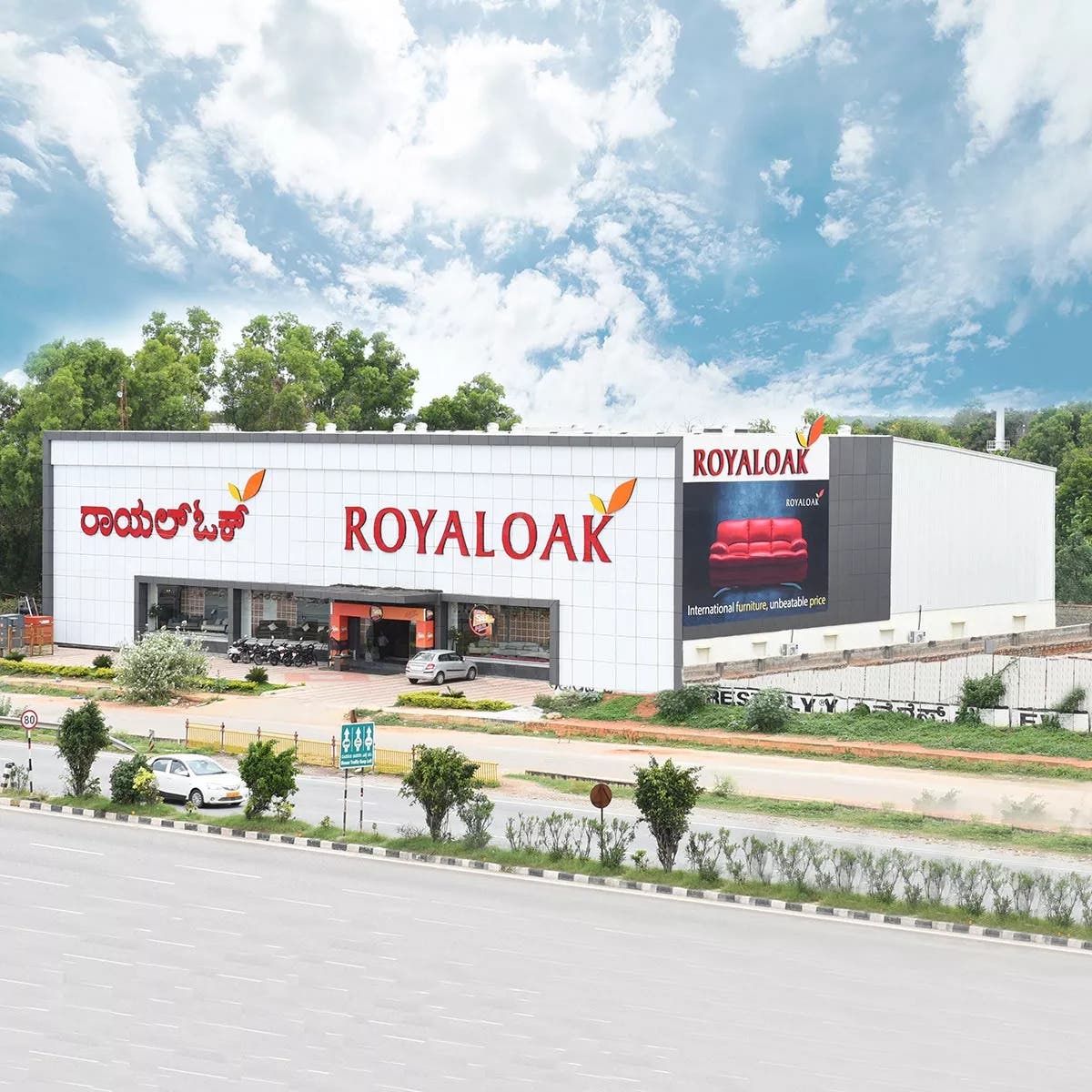 Vision and Business Ideas:
Get started with us to explore the exciting
1
Vision
Emerge as Global Leaders in the Industry. Create Vast Growth Opportunities for employees & partners. Elevate the lifestyle of customers by providing products at affordable prices.
2
Mission
Our mission is to provide affordable & international quality furnitures & home products to aspire customers in the India & other nations. Our intent to reach out to all cities in the country and provide seamless quality and services to the customers.
3
Contact Us
We are one call away, feel free to reach out to us @
7676367636 and online@royaloakindia.com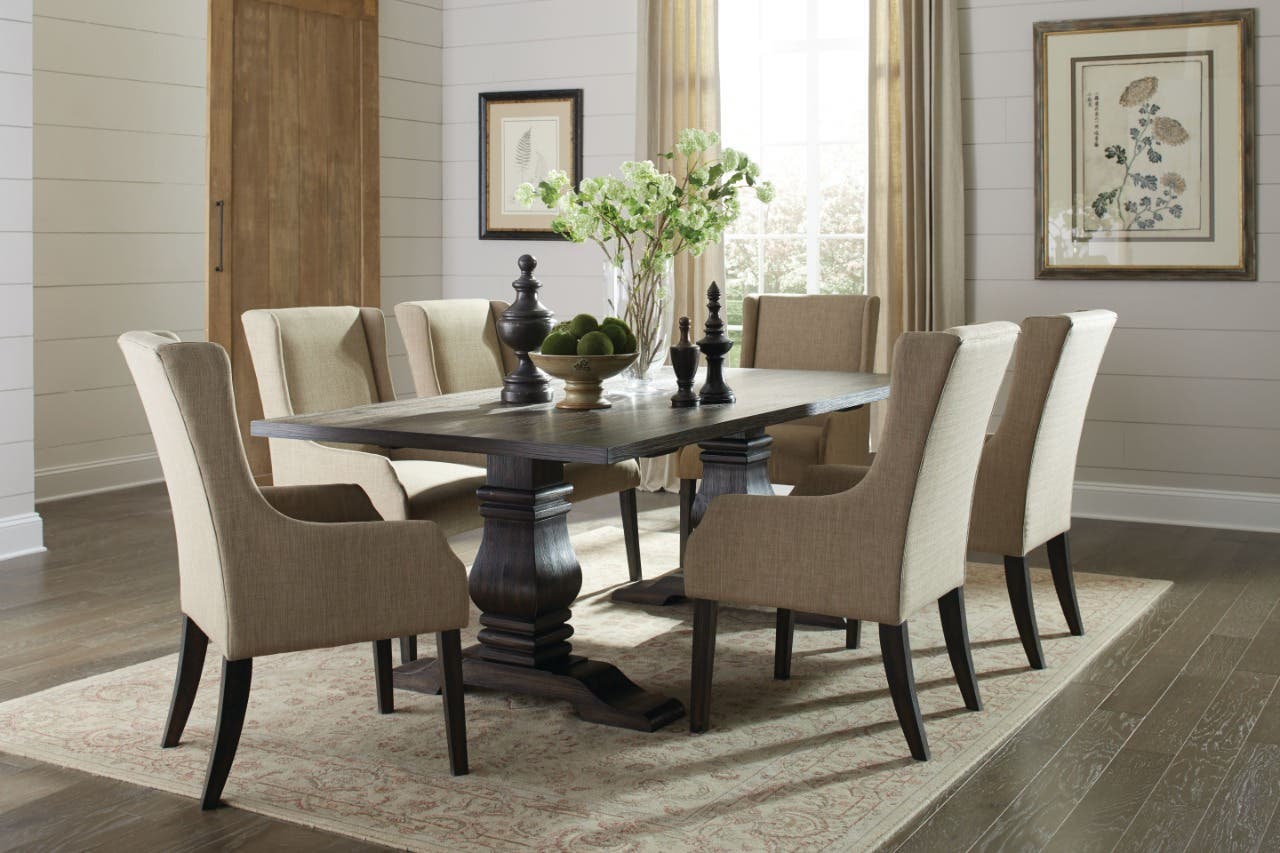 Facts About Royaloak
We provide the oppurtunity to get awesome furnitures for life
120+
We have a National Footprint at over 120 + locations.
2.00 M+
2.00 million+ happy customers.
Fast Delivery
Royaloak sells a furniture in every 2 minutes.
Successful Industry
We are one of the pioneer retail organizations in the modern pre-manufactured furniture industry.
10000+ Products
More than 10000 Products to choose from.
International Style
Our collections include American, Italian, Turkish, European, Malaysian and Indian in materials and designs.
50,000+ Customers
More than 50,000 customers visit us daily at our offline and online stores.
300+ Cities
We deliver in over 300+ cities.
Service Network
We do after sales service across the country in all cities we are present.
OUR VALUES
The professional standards and expectations
Growth and the
Development
Build Business with
Sustainability
Our Achievements.
Received Best Awards and Certificates.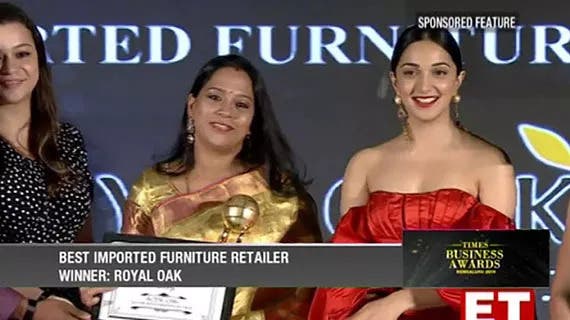 Maritime Gateway Awarded Smart Importer Furniture Title - 2017
Times Business Award for The Best imported furniture retailer - 2018
Concor Award of Excellence in imports - 2018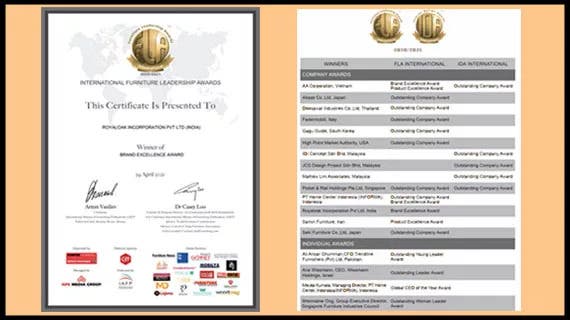 Mint home award for most valuable Business Partner - 2018
International Leadership furniture award for Brand Excellence - 2021
OUR DELIVERY CITIES
We provide delivery in the many cities.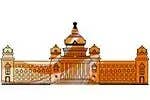 Banglore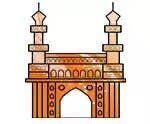 Hyderabad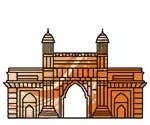 Mumbai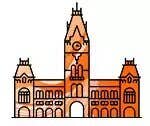 Chennai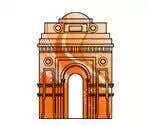 Delhi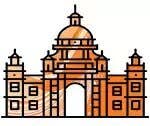 Kolkata